Act-Belong-Commit Art for Mindfulness - Book binding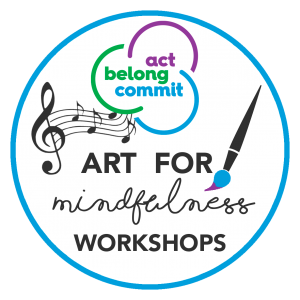 Book binding Workshops
Facilitated by Kerrie Argent
On Saturday 20th and Sunday 21st February 2021, visiting artist Kerrie Agent ran two workshops on book binding. Kerrie, along with Jayne Argent, demonstrated a variety of ways to create new books out of old books – where absolutely nothing went to waste! 
Making art is good for health and well being, an opportunity to be quiet and reflective, and an opportunity to connect with others. 
About Readers & Writers Esperance 2021
The Readers & Writers Esperance 2021 program commenced in January 2021 and culminated with a weekend event at the Bijou Theatre, May 28th to 30th.
This series of workshops and events bought together a wide range of voices, storytellers established and emerging, locals and visitors, writers and visual artists, to connect with each other and with our wider community, to share stories, to develop new skills and networks and to nurture creative journeys.
Learn more: https://www.readersandwritersesperance.com/