Act-Belong-Commit Art for Mindfulness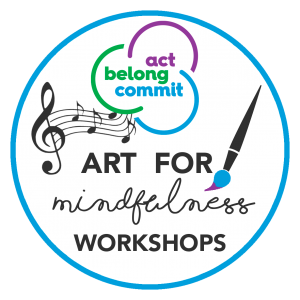 Evidence indicates that art-making is good for health and well being. These workshops are designed for adults and are free to attend. Materials are provided and beginners are welcome. Places are limited – so message Esperance Community Arts now to book your place..
The first workshop series will run on Tuesdays, October 15th to November 5th. ** Update: Read about the workshop here **
Create your own wellbeing and develop your art skills during this free workshop series facilitated by local artist, Kathleen Bowering. Start with a drawing and finish with a painting using acrylics. Learn new skills as you go – no experience necessary.
Contact Esperance Community Arts for bookings and more information
Everyone welcome, please contact us if you'd like to come along. Everything is provided and no prior experience necessary!