Six Seasons, One Country, Many Stories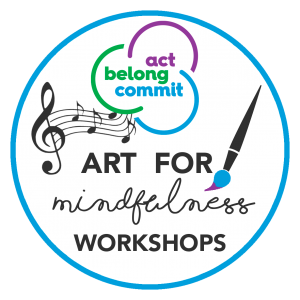 'Six Seasons, One Country, Many Stories'
Our 'Six Seasons, One Country, Many Stories' Project started late November 2021, with a guided walk on Taananeditj (Dempster Head) with Traditional Custodian and Esperance Tjlatjraak Ranger Jennell Reynolds. This was a magnificent opportunity to learn about, and reflect upon, the season of Kambarang and on the importance of acknowledging ancestors.

Nature writer Yann Toussaint also facilitated discussions about story-telling and the different ways that we connect to place over a shared lunch on Country and then in a workshop at Esperance Community Arts Space. This workshop was part of our 
Act Belong Commit
Art for Mindfulness program.
A big thank you to Jennell Reynolds and Yann Toussaint for partnering with us on a year long journey of learning and storytelling in the lead up to the 2022
Esperance Wildflower Festival
and to everyone who came along!