Digital Creation Hub
The Digital Creation Hub Project is delivered by Esperance Community Arts in partnership with a collective of local content creators: Dorothy Henderson, Pauline Bonney, Meredith Waters, Jennene Riggs, and Kim Maslin.
This project provides a range of opportunities to help artists and community groups become more confident in presenting creative work in the digital space.
The Digital Creation Hub is supported by Lotterywest and Mt Burdett Foundation.
Additional assistance from Our GEMS WA and AngloGold Ashanti, allows us to deliver this project across the whole of the Goldfields-Esperance region.
Digital Equipment for Hire
We have a range of professional filming, audio recording and editing equipment available for community use, free of charge.
This includes cameras, microphones, headphones, stylus pens, iPads, Macbook, speakers, digital recorders, connectors, tripods, projector & screen and professional lighting equipment.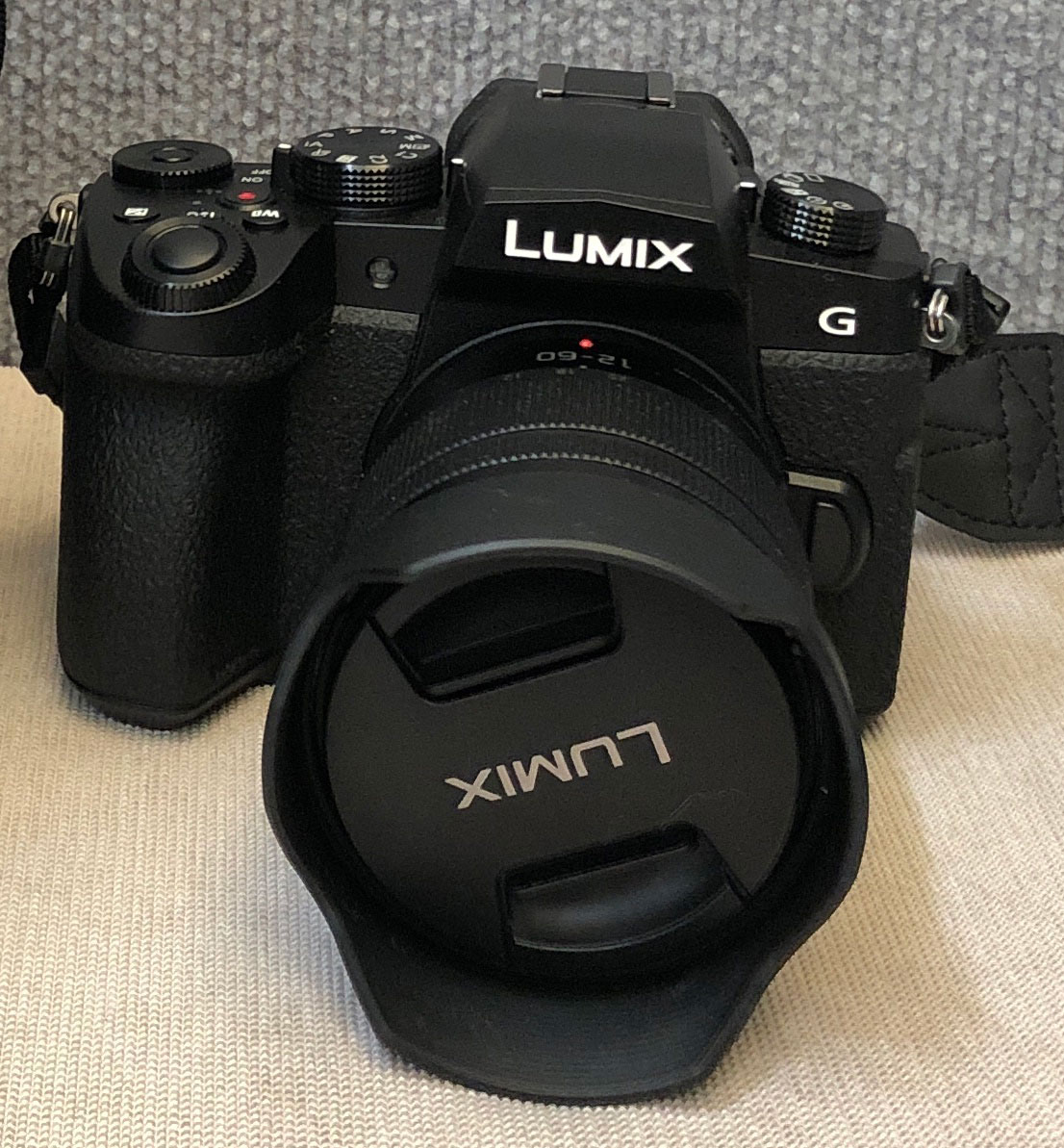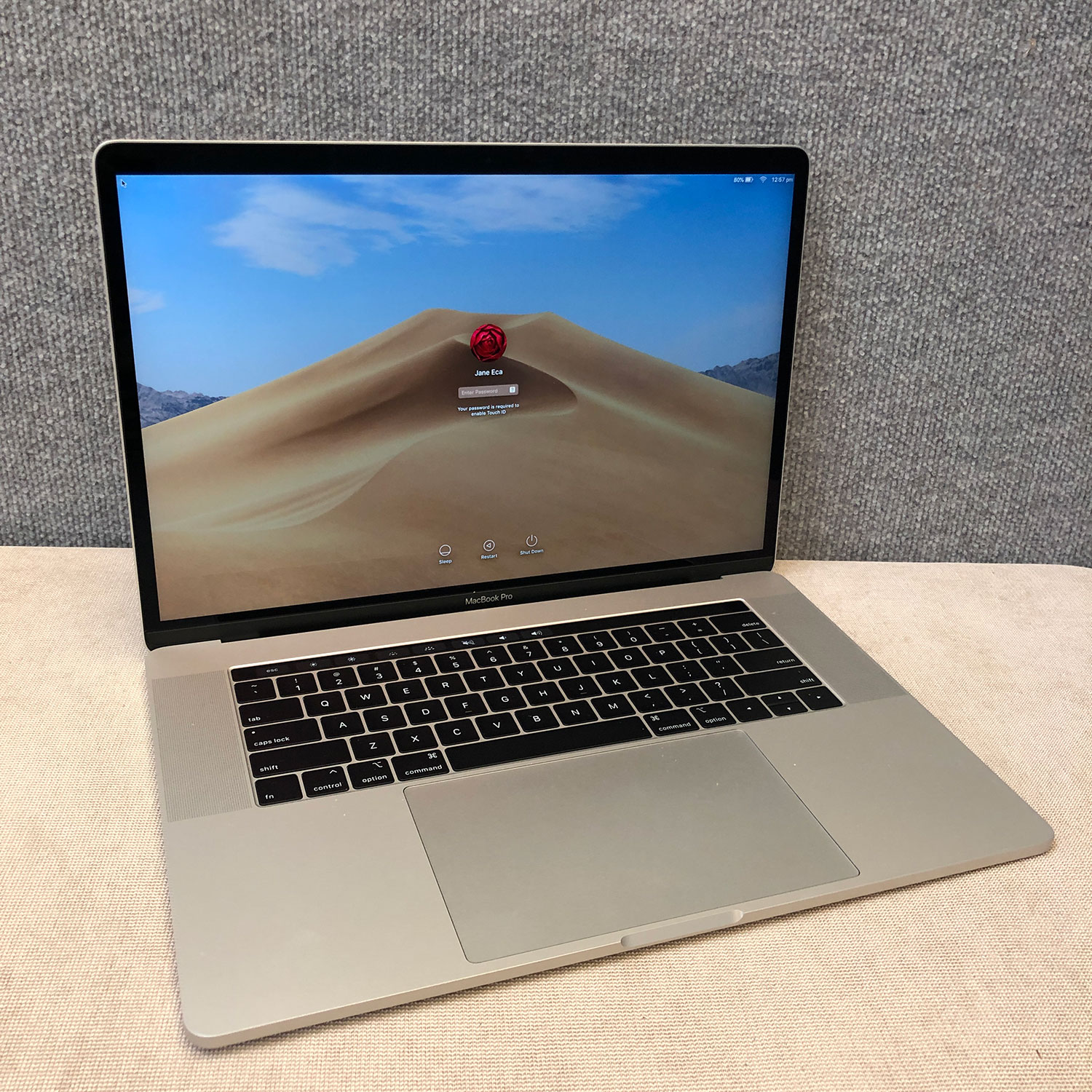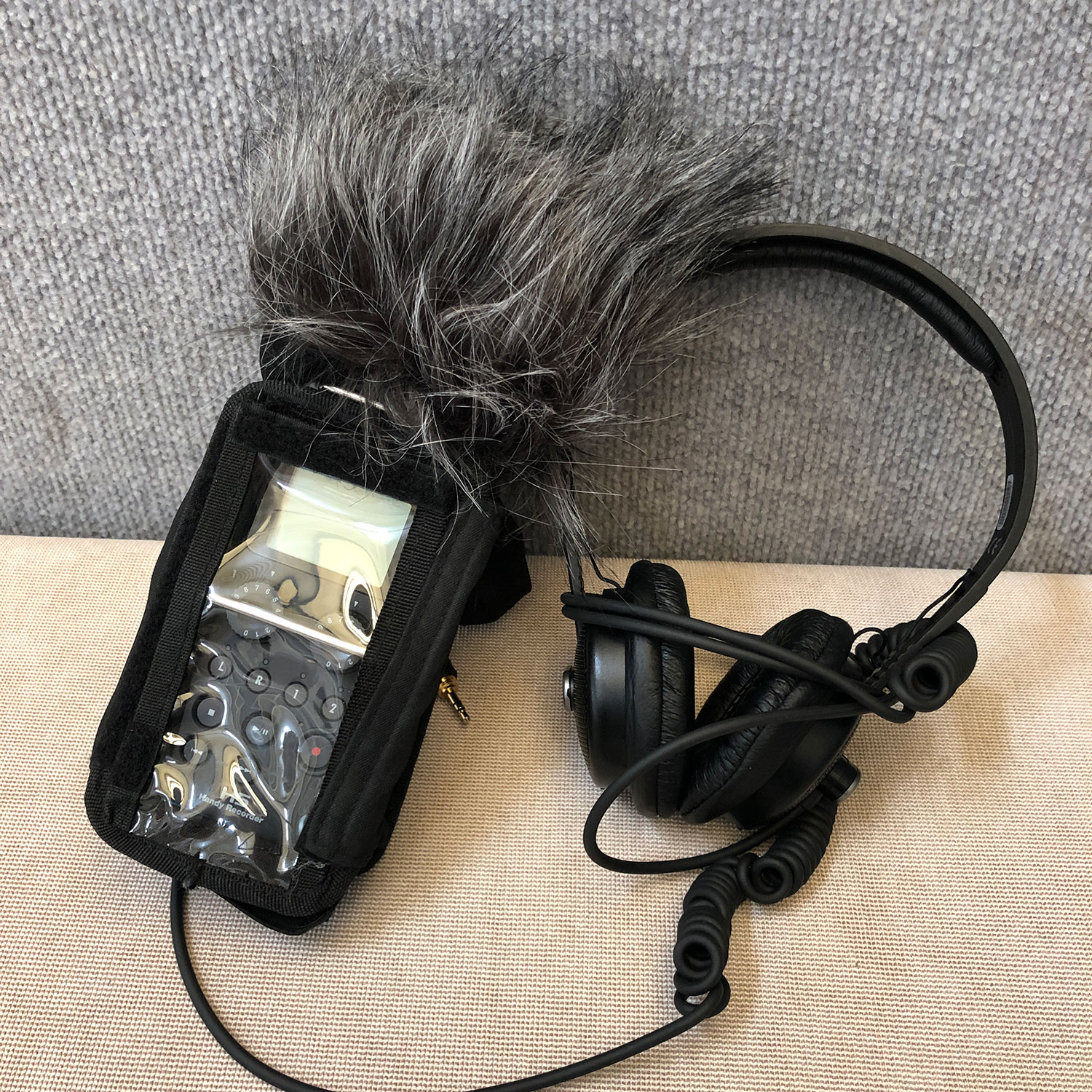 Module 1: Scripting & Writing Online Content
with Dorothy Henderson
This module will teach participants about:
Identifying your target audience

Writing for podcasts and video narration
Module 2: Filming & Editing
with Jennene Riggs
This module will teach participants about:
Creating  simple, short videos for online distribution using easily accessible equipment and programs
Filming and editing tips including lighting, background, framing, equipment and software
Module 3: Audio Recording & Editing
with Meredith Waters
This module will teach participants about:
Using phones and tablets to record and edit quality sound
Audio tips including reducing background noise
Module 4: Presentation Skills, Interviewing & Storytelling
with Pauline Bonney
This module will teach participants about:
Tips for presenting on camera, including speaking, looking at the camera, script practice, tone and interviewing others
Module 5: Planning & Sharing Digital Content
with Kim Maslin
This module will teach participants about:
Different social media platforms and digital content
Uploading content to social media content
Tips for captions, sharing, tagging and using hashtags
Dorothy (Dodie) Henderson
Journalist
Dorothy has worked as a journalist in the Esperance region since 1988. She has also worked on community productions like the Bijou Theatre's "Our Stories" and the Ravensthorpe Regional Arts Council and Ausdance production, "Wheel of Fortune". She is a Rural Room media stringer, and loves the art of storytelling and the written word.
Pauline Bonney
Former Television Presenter/Report and Radio Station Manager/Broadcaster
As a former Television Presenter and News Reporter for The Golden West Network's (GWN) programs Milbindi and Marnum News, Pauline's role is to help you get more comfortable and present well on camera.
Meredith Waters
Broadcaster
Meredith began broadcasting with 103.9 HopeFM in 2012, with a partner in Comedy – local lady, Sue Meyer. Since then she has been involved as Secretary with the Board (2014 – 2017), and now as Volunteer Manager since early 2018. This role has included building skills in audio interviewing and editing voice tracks ready for broadcast. But she still enjoys the occasional stint on the mic through the week, and always on a Saturday night with her husband, as one half of H2Ox2 – the formula for fun on Saturday nights!
Jennene Riggs
Filmmaker
Jennene has dedicated twenty years to producing a full spectrum of content, from feature length broadcast documentaries to short form online promos and TV commercials, which showcase incredible Australian landscapes, seascapes, culture, history, diversity and ecology. She has a comprehensive skill set spanning research and development of story ideas, scriptwriting, filming, directing, production and editing. With her flare for capturing stunning visuals and crafting dynamic narratives in the edit, Jennene's audiences are drawn in to the inspiring and authentic stories she tells across a ranges of genres including nature, science, history, social impact, culture and the arts.
Kim Maslin
Digital Technologies Educator
Kim is a passionate educator who has spent the past eleven years providing a wide range of digital technologies support to learners from ages five to eighty-five. With a background in ICT support and teaching, Kim regularly provides digital marketing workshops and coaching, as well as website and graphic design services. She is also the author of the children's cyber safety book series, The Tweeting Galah.
Thank you to the Digital Creation Hub project sponsors and to our core funding partners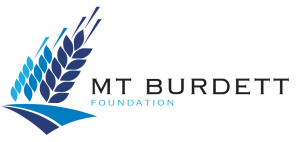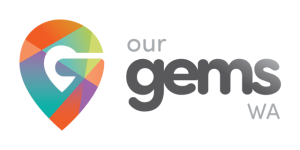 .